Discretionary Portfolio Strategy
Urdes Miller Group Philosophy
We believe that long-term wealth is built by managing emotions and avoiding costly mistakes, such as trying to time the market, chasing the popular investments, abandoning investment plans, and reflexively avoiding out-of-favor areas. This is why we seek out well-managed companies with a history of attractive returns, purchased at reasonable valuations. We seek to allow the power of compounding to work in our clients' favor. At times, we may seem mundane because our goal is different from most. Our goal is not to look like the markets – we seek to mitigate risk in real terms and avoid the permanent impairment of capital.
We apply this philosophy to our discretionary portfolio strategy, offered through the Stifel Solutions Program.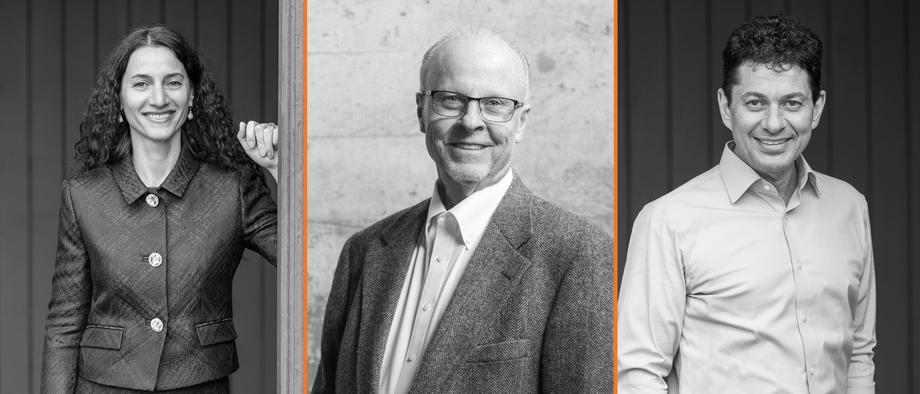 Stifel Solutions Program
In the Stifel Solutions Program, approved Financial Advisors manage their clients' assets on a discretionary basis through the consistent application of a pre-screened investment process. Since all investment decisions in a Solutions account are made by the Financial Advisor(s) on the client's behalf without having to receive prior approval, it enables the Financial Advisor(s) to quickly react to volatile market conditions in order to execute the investment strategy. It is also paramount that Solutions clients have detailed knowledge of their Financial Advisors' individual investment philosophy and decision-making process before entrusting him or her with their portfolio. There is no guarantee that the objectives of the portfolio strategy will be achieved.
The Stifel Solutions Program has an annual asset-based fee (a "wrap fee"), charged quarterly, that covers the portfolio's management services provided as well as certain other costs, including trade execution, custody, and performance reporting. There may be other costs associated with the Stifel Solutions Program, including but not limited to: underlying expenses of investment companies (such as ETFs) in which the strategy may invest, exchange fees, transfer fees, interest expense, and trade surcharges, which are not covered by the wrap fee but are borne directly by the client. Ask your Financial Advisor for a copy of Stifel's Form ADV Part 2A – Wrap Disclosure Brochure (the "Disclosure Brochure"), which further outline the fees, services, exclusions, and disclosures associated with this program. You should consider all terms and conditions before deciding whether the Solutions Program is appropriate for your needs.
Please contact us for more information on our discretionary portflio strategy.